We're redefining healthcare
Join Doktor24 Group
For most people, healthcare is one of the most important sectors in society. But in many ways, it has been decades behind other sectors in terms of accessibility and productivity. The Doktor24 Group is driving the change in how healthcare works. We are building "Healthcare 2.0" which means that we are, through smart, easy and, sustainable solutions, improving healthcare to ensure the best possible care at the right time in the most suitable format. We are daily working on making it more accessible, efficient with resources, and increasing the quality of care given to patients, while bridging the gap between physical and digital health-care.

Doktor24 group is fast-growing and consists of two business areas that work tightly together: Doktor24, a digital integrated caregiver, and Platform24, an innovative health tech company that offers our award-winning platform to many healthcare providers such as several Swedish regions, insurers, and private health care providers. We are fortunate to have Investor AB (publ) and Apoteket AB as two long-term owners.
Our values
How we together act and succeed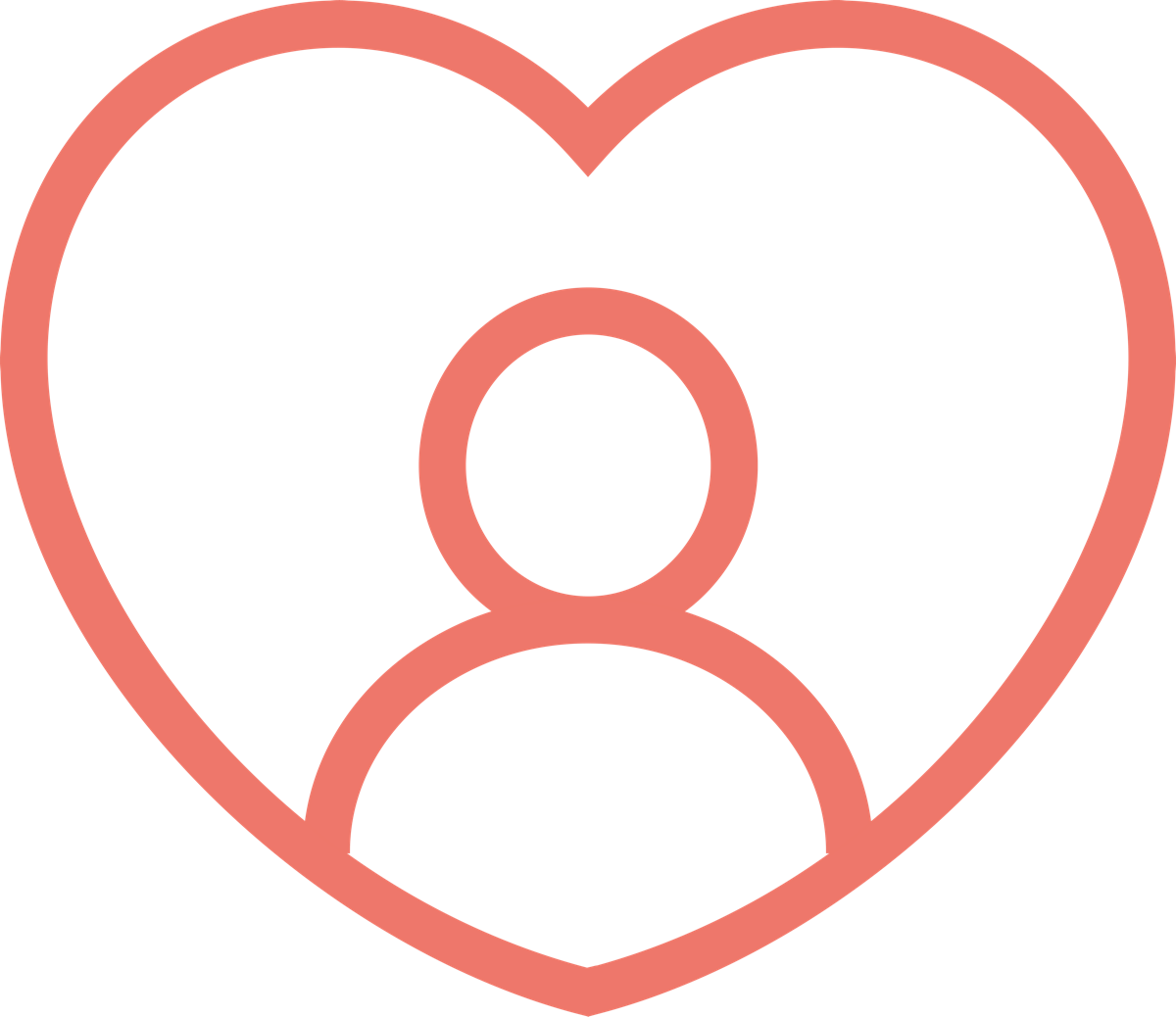 Patient & customer obsessed
Patient first, Create customer value, Always be closing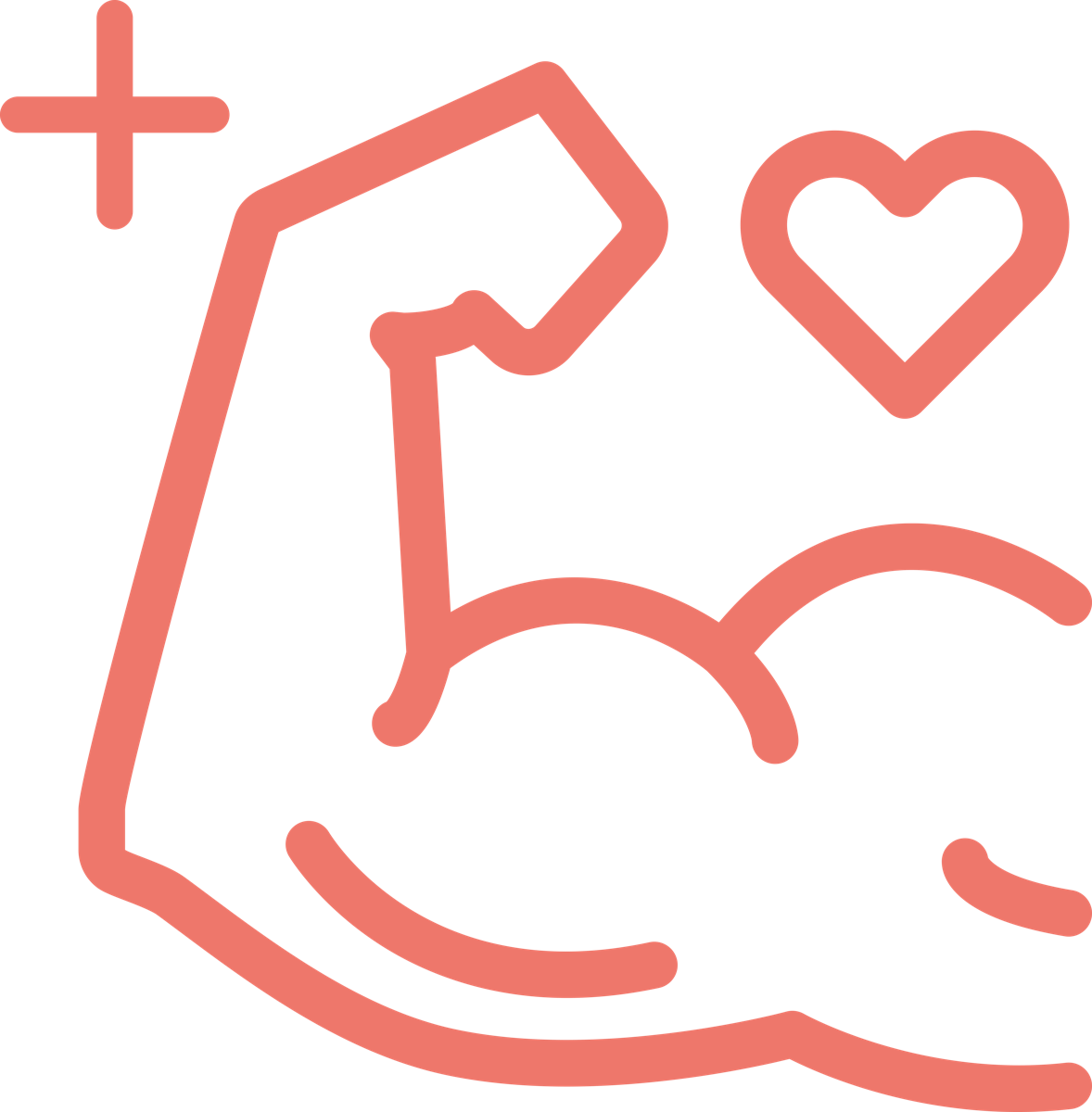 Build, measure, learn
Follow the data, best idea wins, ask for feedback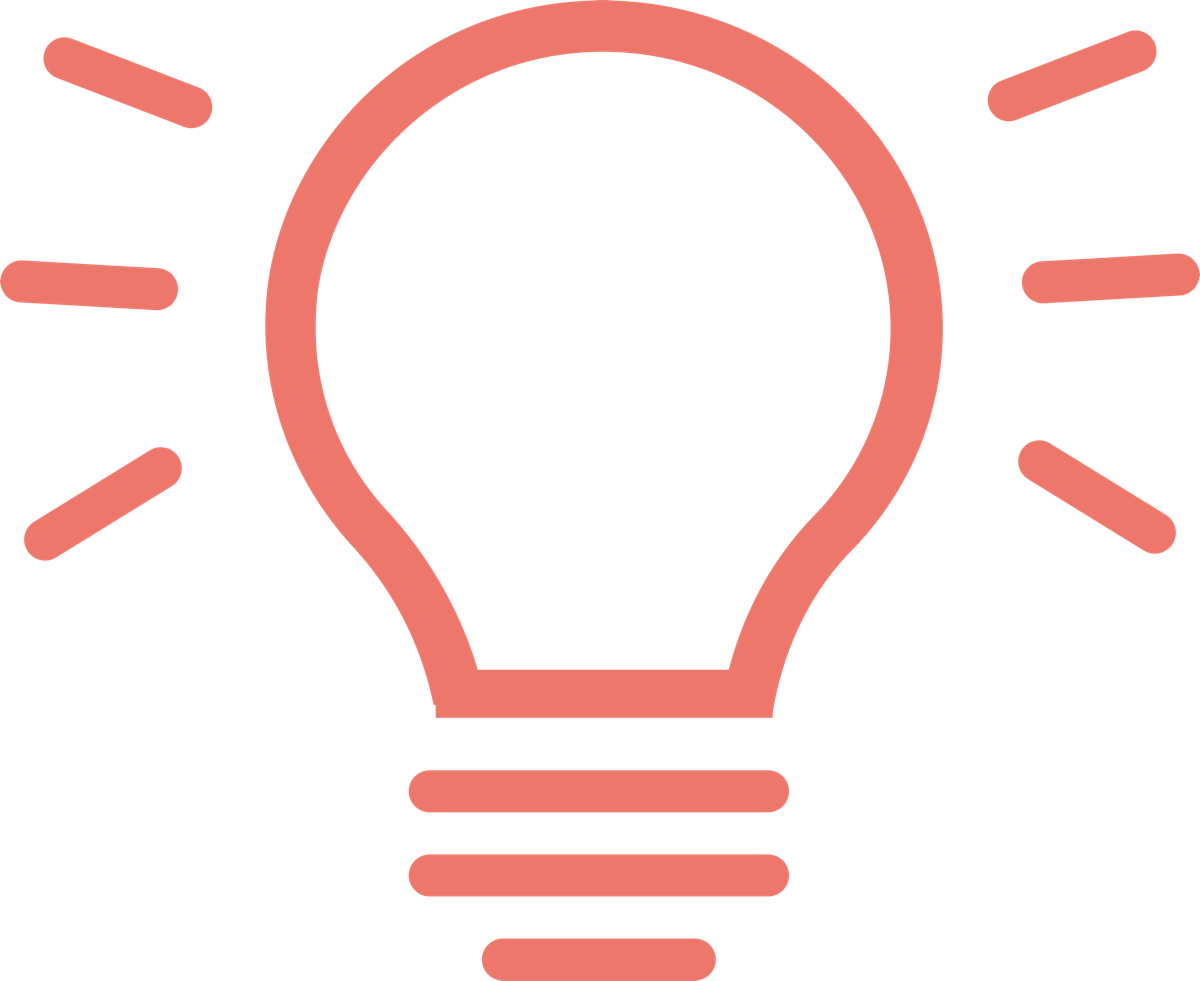 Owner mindset
Own it and deliver & focus on big impact
Move fast (but don't break things)
Just do it, Don't break things, copy with pride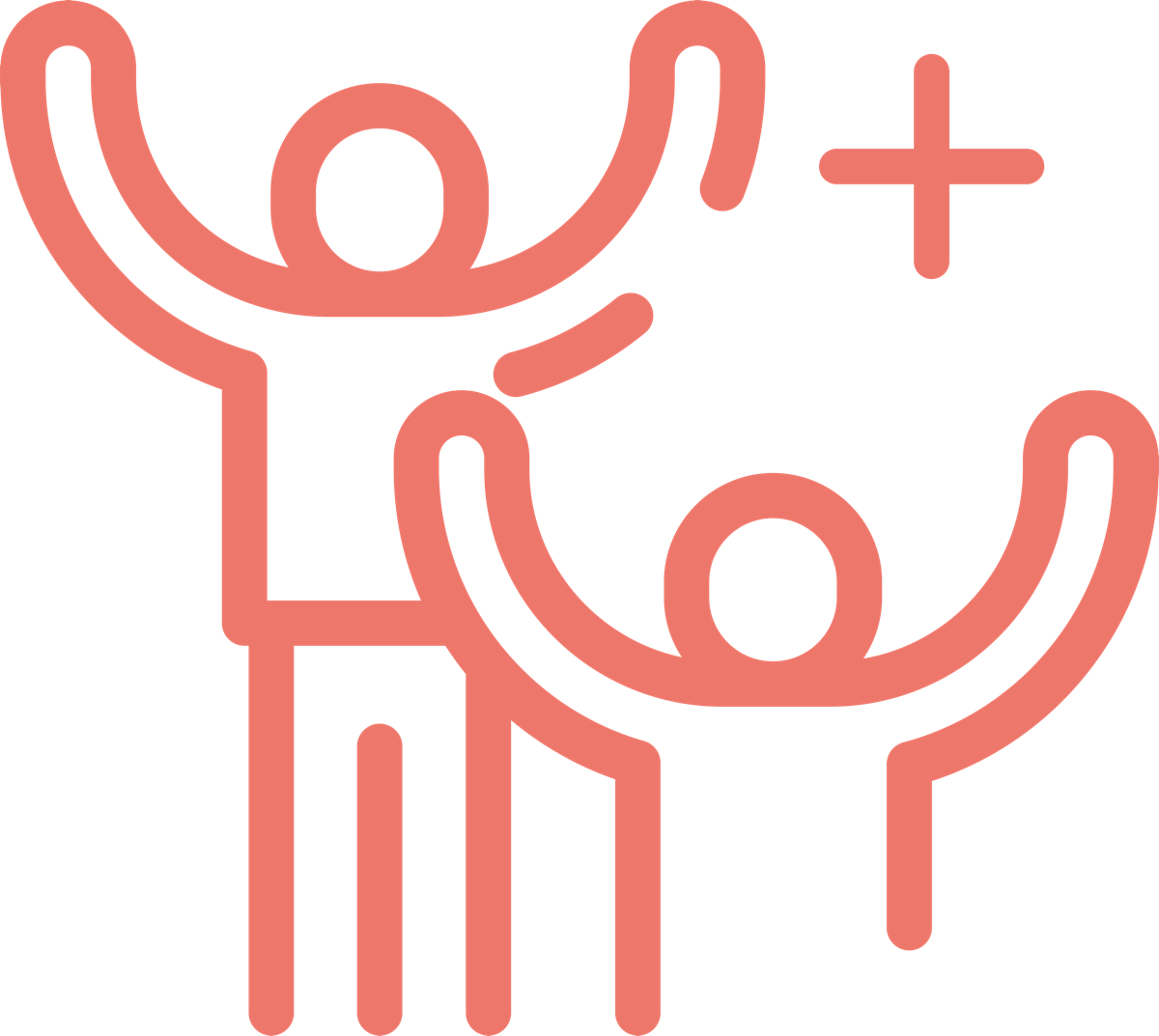 Be passionate
Positive energy & fun, Passion for healthcare, We go the extra mile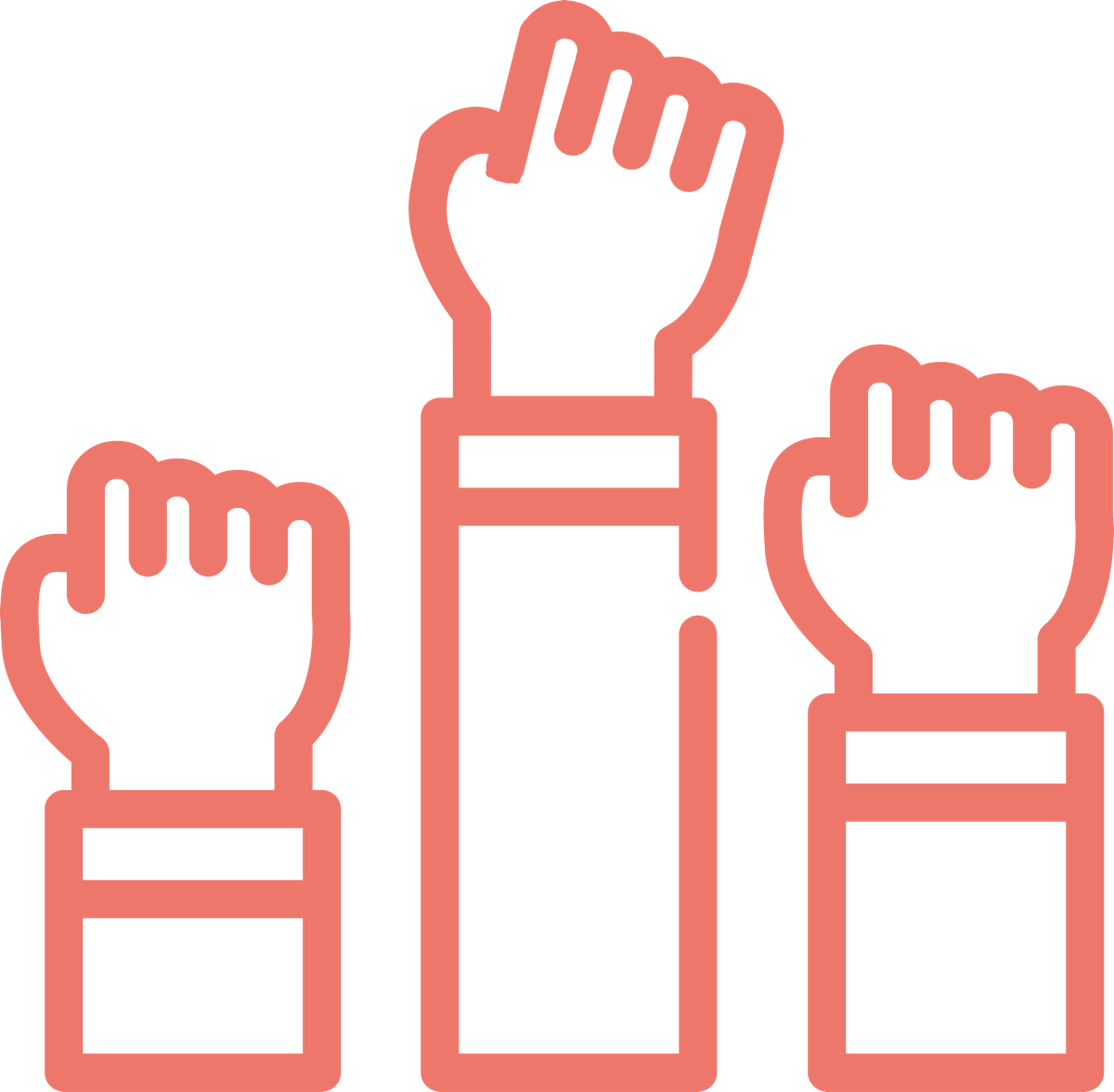 One team
Collaborate for results, Be kind, but speak your mind, Resolve tensions
"Mer socialt att arbeta digitalt än på vårdcentral"
- Att det blev just Doktor24 beror på att man har ett tydligt patientfokus och ett bra framtidstänk med bland annat AI-triagering [vårdbehovsbedömning innan läkarbesök] som är en stor hjälp i vårt arbete.
Emma Sist, specialistläkare i allmänmedicin har sedan februari 2019 kombinerat sitt arbete på Capio Läkargruppen med att arbeta via datorn på Doktor24.

– Det är skönt att själv välja sin tid och kunna arbeta hemifrån. Dialogen och tacksamheten från patienterna är bästa feedbacken! Pricken över i:et är att vi kollegor peppar varandra och utbyter erfarenheter på vår intern-chatt under passen, det är både lärorikt och trevligt.
About Doktor24
Doktor24 was founded in 2016 and in mid-2017 Doktor24 opened its operations to the first patients. Today Doktor24 consist of hundreds of employees with a mix of medical, consumer, and commercial background.